Invested in startups in Boston, NYC, LA, SF, and Chicago.  Let's connect.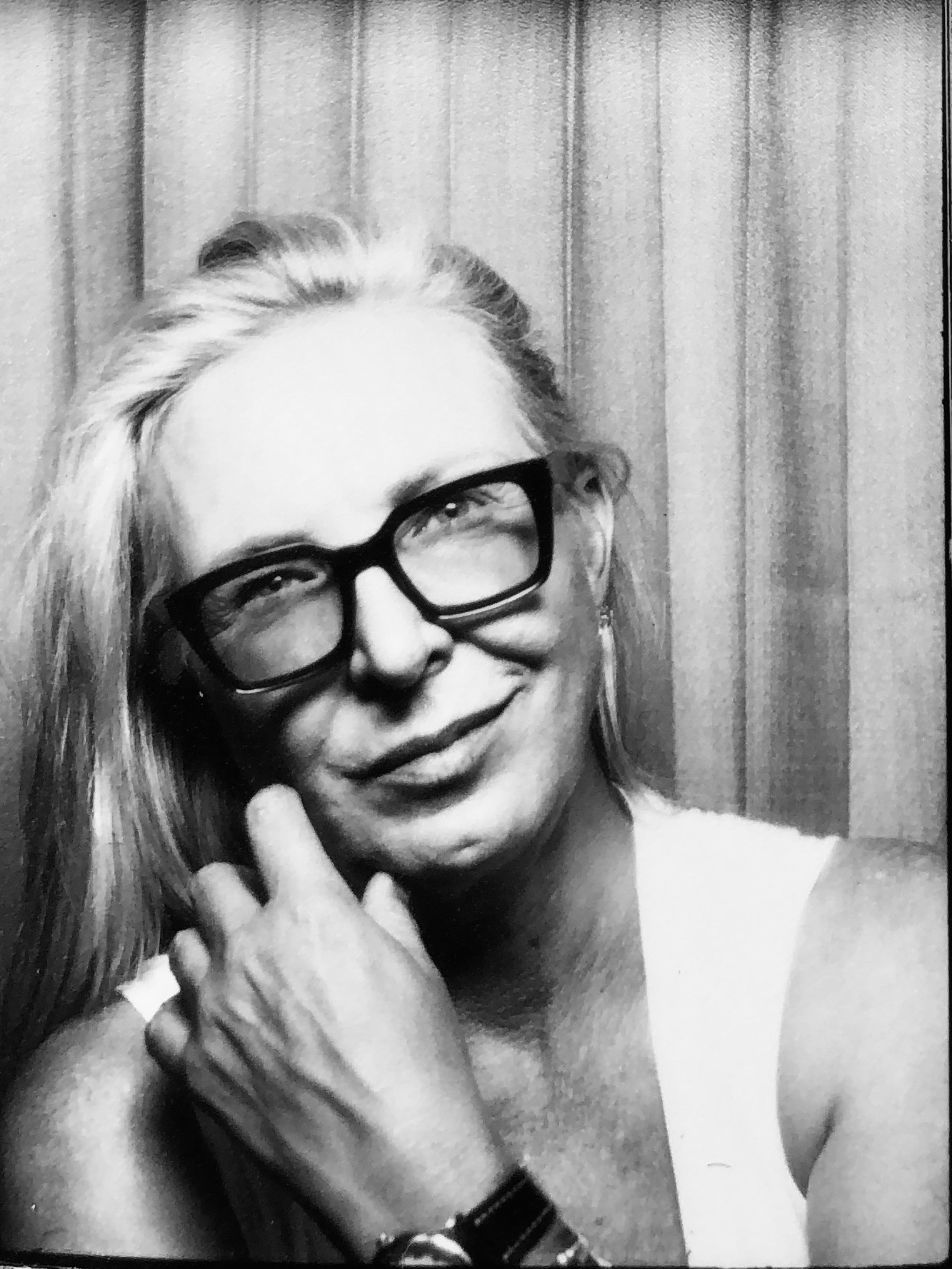 KIRSTAN BARNETT
Invested in 40+ founders with two early exits (one IPO).
I HUSTLE TO FIND FOUNDERS who can create great companies in big markets.  When I find them I am quick, decisive, and responsive to Founders' "Asks".
BORN IN JAPAN, I am the daughter of a US Air Force Officer. My Father was an engineer; my Mother a librarian.  Growing up in a military family, I was raised in five states, and five cities in the State of California alone.  I was the kind of kid who joined every team sport I could ride my bike to, including baton twirling, volleyball, cheerleading, cross-country running, golf, tennis, swimming, rugby and softball (my favorite, for which I was named league MVP as a fastball pitcher).  On military bases those teams were made up of kids from a broad mix of backgrounds.  Moving in and out of new towns and on and off new teams, I got good at seeing beyond the obvious and looking instead at ability, character, motivations, hustle and will.  The intangible assets.  That is perhaps why once I have done my diligence I am quick and decisive.
At the University of New Hampshire I was an instructor and lead climber for Advanced RockClimbing.  After UNH, I moved to New York City without a job or knowing a single person there.  One of the boldest and most affirming experiences of my life.  I earned a JD from Georgetown University Law School, where I was elected Editor in Chief of my law journal, wrote an Article that was cited by the Supreme Court of California and received a coveted American Jurisprudence Award.  Later I got an MBA from MIT Sloan, which fed a growing startup bug.
"Kirstan is a rock."  Ajanta Adhikari, Founder Ionate Inc.
I HAVE 20+ YEARS of operational start-up and scaling, financing, management and strategy experience. I was CoFounder of a fintech startup, and before that was instrumental in building a world-class competitor in a cut-throat asset management market.  As a member of the senior management team, I played key strategic roles on distressed debt investment teams, managed the outside Board of Directors, handled HR matters, and launched projects on risk, valuation, operations, governance and cybersecurity.  I built the legal, regulatory and compliance teams from scratch to a team of 10+, and directed everything from investor negotiations to investment transactions, and handled everything from high stakes litigation to media affairs.
I ALSO FOUNDED SHEGIVES.  Named a #SOGOOD Award Finalist by BostInno and featured in the Boston Globe for its innovative model, SheGives is a platform to introduce donors to a portfolio of highly vetted, high impact nonprofits.  SheGives founders are a cohort of Boston's most accomplished women in finance, healthcare, biotechnology, venture capital and technology who together have made grants of almost $1m.  SheGives.  Smart Women.  Smart Giving.
I believe in service to others, and 10% of my profits goes to nonprofits, including SheGives and the nonprofits its supports.
Connect
If you are the founder of an innovative high-growth company with potential to capture a big market, reach out at kbb@kbbcapital.io, or use the form below.  Thank you. Entrepreneurs:  Help me out by using the drop down menu down there (so I am red-flagged with your pitch) and tell me who you and your founding team are (links to linked-in profiles are appreciated), what your big idea is, why you are the right team to bring it to the world and how big the market is for your innovation.  I will be back in touch with you promptly.  Thank you.